Grooming Gentlemen for Centuries
Steve Chapman
Head Barber & Training Manager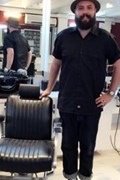 Steve began his barbering career in Manchester UK before moving to London where he worked with Murdock London; his clients included Savile Row tailors & Hollywood actors. He won nationwide competition which led him to work with fashion editorials. Before his move to Jermyn Street, he opened & managed a barber shop in Cologne, Germany. Steve is Jermyn Street's GM & Head Barber and brings with him outstanding expertise in all aspects of modern and traditional male grooming.
Zovy Tan
Barber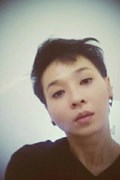 x
Dee Diana
Senior Barber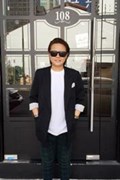 Having over 12 years of working experience and having graduated from Vidal Sassoon UK, Dee is our only female Barber. She possesses and embraces the best of both barbering and hairstyling skills that will change and transform the look of modern men.
Sam Chapman
Haiqal Sutan Muda
Barber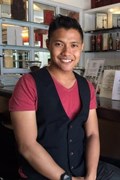 A young and talented barber, Haiqal was Jermyn Street's first apprentice who graduated with honours under the direction of Master Barber Luke Strickland. Haiqal is an NTU undergraduate, he nevertheless chose to practice barbering to pursue his childhood passion. His dedication and passion is shown in every cut that he makes. A future star.
108 Amoy Street, Singapore, 069928
62 20 40 10
Monday

Tuesday

Wednesday

Thursday

Friday

Saturday

11:00am - 9:00pm

11:00am - 9:00pm

11:00am - 9:00pm

11:00am - 9:00pm

11:15am - 9:00pm

10:00am - 8:00pm